About Fibre Optic
Single & Multi Mode – Fusion Splicing – Testing – Fault Location
We design, build and maintain reliable fibre networks and infrastructure. Our expertise spans Campus environment to single building requirements. Our project managers will provide technical design so you benefit from unlimited bandwidth applications with capacity for future expansions.
Our capabilities include
Design, installation and project management
Multi mode
Single mode
Pre – terminated solutions
Fusion splicing
Private fibre including civils
Testing and maintenance
Request A Callback
Request a callback from one of our team to discuss your needs by simply completing your name and telephone below.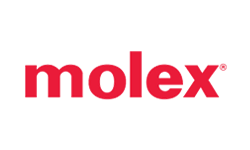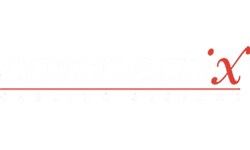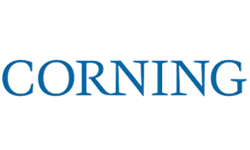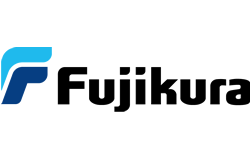 Testimonials
When Manchester United / NIKE decided to refurb the Megastore IP Communications were delighted to be approached to complete these works. The Project had two phases and needed completion within three weeks with the majority of the work taking place out of normal working hours. Phase 1 To remove all UTP cables from affected areas ensuring there was no disruption to service to the Temporarily Megasore. Ensure all existing had required length and tested to Industry standards Phase 2 Install additional category 5 enhanced network points as per revised drawings. Over a two night period working with other trades ensure all cabling was complete to point, terminated and tested. Ensuring handover to Client prior to 9.00am opening.
MUFC,

Megastore
I P Communications Ltd has been the incumbent data cabling contractor for the University for several years.
The University values the consistency of our site personnel especially its managerial and supervisory personnel. We carry out the majority of work un-supervised by University staff and crucially for them cause no disruption to services to the day to day life of the University.
In partnership with IT Services we have been responsible for the design, installation and commission for such projects as the Campus diverse fibre ring and the roll out of the CISCO VoIP project.
In addition we install single network points on a day - to - day basis and maintain the complete fibre and UTP infrastructure for the University. Working closely with the University I P Communications Ltd also provide Health & Safety documentation and Project Management for third party Building and Electrical Contractors for external Projects, the University having someone on site who implements the standards and practices the University demand.
Manchester Metropolitan University,
IP-Communications were engaged by Quartzelec to complete the network refurbishment at Manchester Metropolitan University in the Cavendish Building. This involved several departments within the university including new departments for CAD, Art & Design and Food and Technology courses. Additionally the ground floor of Righton building was to be refurbished into to form a new student hub and reception area.
IP-Communications were tasked to deliver the installation of a 1300 point Network using Molex Category 6A S/SFT cable and also a diverse fibre backbone that integrated seamlessly with the existing fibre campus network ring. This 10Gb system would future proof the building for many years to come and provide the university with a robust stable network platform which would allow future growth plans.
The project had an extremely tight time scale with only a 20 week programme to include the design phase and a phased roll out of live dates upon completion of each floor. This meant that there were a multitude of trades all working together to achieve the extremely tight timescales however using close working relationships with Molex, Manchester Metropolitan University and Quartzelec we were able to deliver this complex and demanding install to time and to budget.
"IP-Communications willingness to engage fully with ourselves and the all those involved in this install meant that the installation was completed smoothly and with little intervention from ourselves. The quality of this install is an excellent example of the standard we expect from out highest level of installer accreditation" – Simon Hewitt. Advanced Solutions Director Molex Premise Networks.
Cavendish,

House